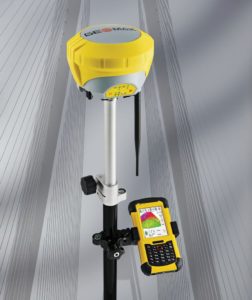 Ensure ultimate reliability with GeoMax GNSS systems even in challenging environments.
Providing true cost-effectiveness these systems are equipped with the latest GPS technology in the field helping you increase your productivity and taking your performance to a new level.
Contact us on 01482 322191 for further information.
No products were found matching your selection.