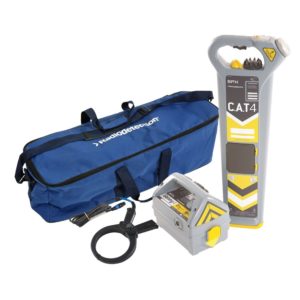 Whether you are looking for Cable Avoidance, Precision Location or escape and safety equipment, we have a wide range of options to suit your individual project needs.
Smith Surveying Equipment Limited supply industry-leading products from a multitude of manufacturers, ensuring that both quality & highly competitive prices are always a priority!

As a supplier of SPX Radiodetection, C.Scope International and Geomax equipment, we stock a huge variety of high quality CAT and Genny cable and pipe avoidance kits that are crucial to a wide range of excavation work, ensuring maximum site safety for ground workers.
We stock Ground Penetrating Radar and also confined space, gas and environmental monitoring solutions.
Browse the categories below or get in touch now to discuss your project requirements.