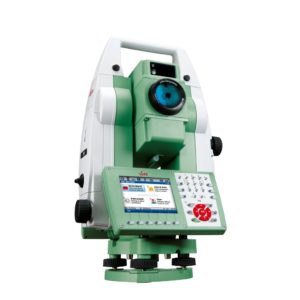 Leica VIVA Total Stations are a comprehensive range of high-end Total Stations designed to provide the complete solution for any surveyor with advanced features and a choice of configurations including refelctorless, manual, motorised, PowerSearch and Imaging options available.
The advanced VIVA software offers an experience that is simple to use yet extensive in its functionality including image capture and link to points, sketching, DFX import and export, backcloths and data formats readily available.
Let one of our specialist team guide you through the options available with this exciting, cutting-edge range of Leica Total Stations that will increase your performance, reliability and abilities on site.