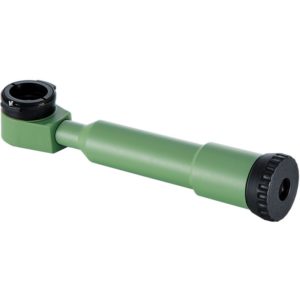 The optical performance and quality from Leica Geosystems have set a worldwide standard, and this is naturally also true for the eyepieces and ancillary lenses for the instruments.
This is important in order not to compromise the instrument optics with lower quality accessories.
Contact us on 01482 322191 for further information.