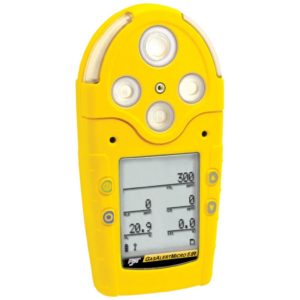 BW Gas Detection products utilise the latest in sensor technology and field-proven techniques, providing industry-leading detection of toxic gases, combustibles and oxygen hazards.
A BW Gas Detector is designed for ease of use, intuitive operation and reliable performance with robust and lightweight construction and configurable sensor options.
We always advise that you speak with one of our specialist safety staff when ordering gas detection products to ensure you order the correct model and specification for your application.
Contact us on 01482 322191 for further information.