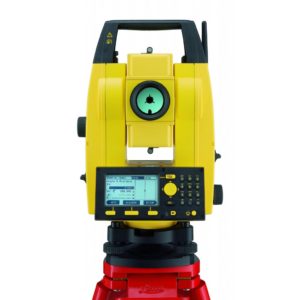 Leica Builder Total Stations are designed to make everyday surveying tasks easier with perfectly tailored measuring tools for every construction job and every user.
The Leica Builder series offers a scalable family of products designed to meet the needs of any professional working on site with its simple design and operation.
Choose the model with the features you need from the Builder 100 series of Theodolites to the flagship Builder 500 Total Stations, all offering a choice of angular accuracy so you can get the right specification for your construction task.