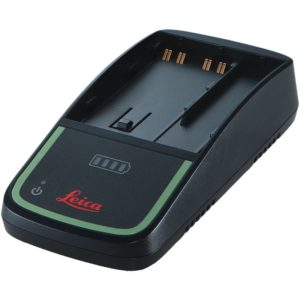 Battery Chargers and Power Supplies for Survey Equipment from Leica Geosystems and Datum.
A genuine Leica Battery Charger or Datum Battery Charger will ensure your batteries are charged both safely and completely, with the correct voltages and amperage as recommended by the equipment manufacturer.
Maintain and extend the life of your batteries with a genuine manufacturer charger.
Contact us on 01482 322191 for further information.