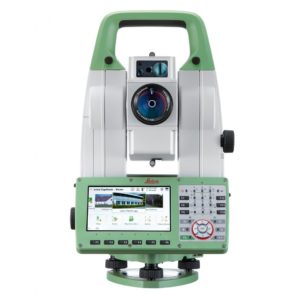 Leica Geosystems Total Stations are available with models to suit all abilities from beginners to experienced professionals, allowing for quick and efficient work.
We have options from the Flexline series up to the high-end VIVA Total Stations and the new technology of Leica Captivate Total Stations.
Let one of our specialist team guide you through the options available with this exciting cutting edge range of Leica Total Stations that will increase your performance, reliability and abilities on site.
Contact us today on 01482 322191 to arrange a demonstration.