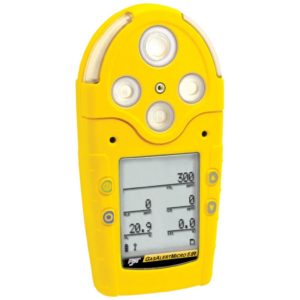 Multi Gas Detectors from BW are compact and lightweight, ideal for confined space entry.
From a simple four gas detector through to pumped models or even five gas detector models, BW has a highly configurable range suitable for all applications.
With a recommended service recalibration interval of 6 months, these quality gas detection units are fully serviceable.
Commonly used for applications such as underground utilities, sewers, industrial and first responder applications.
We always advise that you speak with one of our specialist safety staff when ordering gas detection products to ensure you order the correct model and specification for your application.
Contact us on 01482 322191 for further information.